Some very valuable blogging "rules" by Ritu… check em out!
But I Smile Anyway...
What are the rules for blogging?
There are so many posts out there, detailing all these things you are supposed to do, to create a perfect blog that will make money/attract followers/sell your book…
But really, are these rules for everyone?
If you are blogging for a purpose, as a career, then maybe.
But for those of us out there who started to blog for our own entertainment, as a pass-time, are these rules appropriate?
Here's my take on what you should do to operate a successful, happy blog!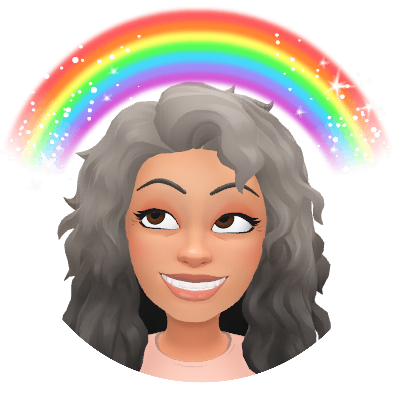 1) Post regularity
Whether you post once an hour, once a day, once a week or even once a month, if that is what is good for you, then that is perfect!
I know some out there hate to be flooded with notifications of posts from one blogger every day, but then, if they enjoy your posts, surely they would be…
View original post 715 more words